Summary
Avatar 3's release date has been pushed back to December 19th, 2025, due to production delays, but fans can anticipate a visually stunning and immersive journey through the world of Pandora.
The film will introduce new tribes of Na'vi, including the villainous fire-based Ash People and the mysterious wind-based Desert People, expanding the conflict in the Avatar universe.
The delay in the release date is necessary to meet the high expectations set by the franchise, with the team working hard to deliver a high-quality cinematic experience. Fans can also expect special re-releases of Avatar and The Way of Water with deleted scenes.
James Cameron recently shared an encouraging production update for the highly anticipated Avatar 3. This update comes after significant release date changes for several key Disney projects. While Avatar: The Way of Water proved to be a box office success, fans will need to exercise patience. Avatar 3's premiere has been pushed back a year, now slated for December 19th, 2025. Meanwhile, the subsequent sequels have also seen delays, with Avatar 4 now aiming for December 21st, 2029, and Avatar 5 for December 19th, 2031.
In a recent industry conference on 1News held in New Zealand, James Cameron engaged with local television and film producers, shedding light on various aspects of his filmmaking journey and the progress of Avatar 3. He revealed that the movie is currently in the intensive post-production phase, with a targeted release date around Christmas of 2025. This suggests that the filming stage has successfully concluded, allowing the team to focus on the visual effects, editing, and other crucial elements.
"We're into a very hectic two years of post-production right now, so it'll be Christmas of 25."
RELATED: Avatar 3 Interactive Experience Photo Could Spoil a Major Character Change
What to Expect from Avatar 3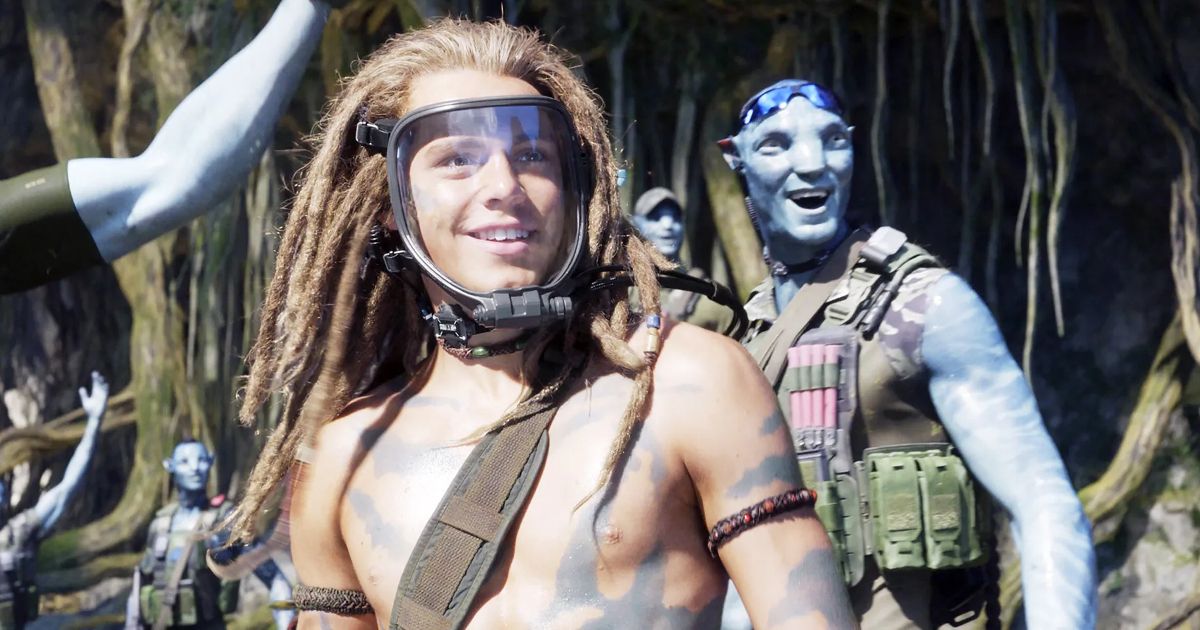 In the third installment of the franchise, fans can expect an expansive and immersive journey through the world of Pandora. The film promises to broaden its scale and scope like never before, introducing multiple tribes of Na'vi that inhabit various regions of this richly detailed alien world. Among these tribes, the Ash People, a villainous fire-based group, will take center stage as the film's primary antagonists, ushering in a new era of conflict in the Avatar universe. As the story unfolds, viewers will be treated to breathtaking visuals and unique landscapes, with the volcanic regions of Pandora coming into focus.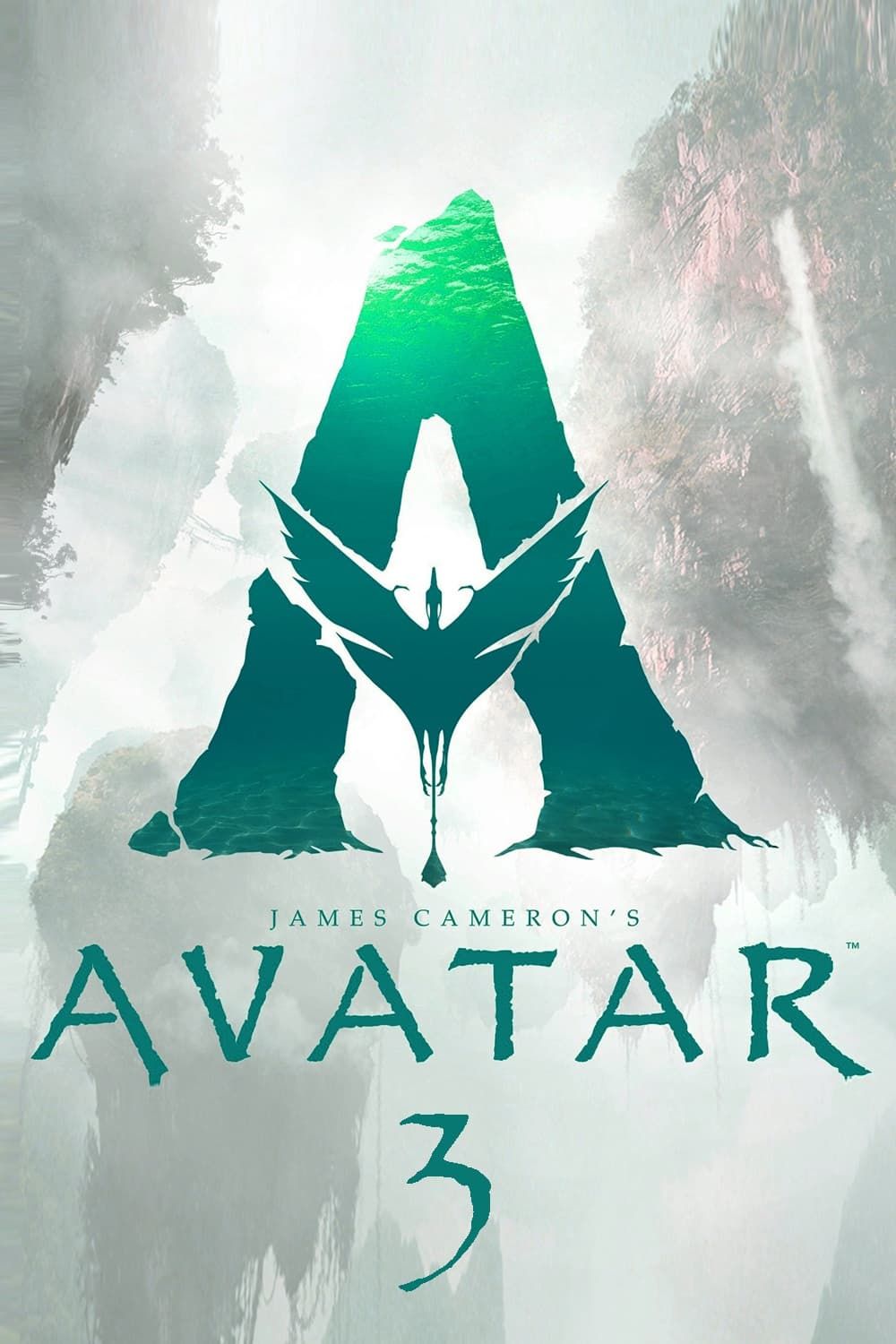 Avatar 3
Director

James Cameron

Cast

Zoe Saldana, Sigourney Weaver, David Thewlis, Stephen Lang, Sam Worthington, Giovanni Ribisi

Genres

Action, Adventure, Documentary, Fantasy, Sci-Fi
In addition to the fire tribe, the film will introduce a wind-based tribe, known as the "desert people." These inhabitants of Pandora travel and trade across the planet, though their loyalties remain shrouded in mystery. Producer Jon Landau has emphasized the commitment to delivering a high-quality cinematic experience, reassuring fans that the delay in the release date is essential to meet the expectations set by the franchise.
"Each Avatar film is an exciting but epic undertaking that takes time to bring to the quality level we as filmmakers strive for and audiences have come to expect," Landau previously said. "The team is hard at work and can't wait to bring audiences back to Pandora in December 2025."
With Oona Chaplin (Game of Thrones and Taboo) set to portray the leader of the fire tribe and central villain, and familiar characters like Jake (Sam Worthington) and Neytiri (Zoe Saldaña) making their return, Avatar 3 promises to be a visually stunning addition to the beloved franchise. Meanwhile, on December 19, fans of both Avatar and The Way of Water can look forward to special re-releases that will not only feature upscale Blu-ray and DVD editions but also include a treasure trove of deleted scenes.
In conclusion, this film has captivated audiences with its mesmerizing storytelling, compelling performances, and stunning visuals. It has transported us to worlds both familiar and unknown, evoking a range of emotions that have left a lasting impact. The director's artistic vision and the collaborative efforts of the cast and crew have brought this story to life in a truly extraordinary way. From the gripping plot twists to the heartfelt moments of connection, this film has reminded us of the power of cinema to inspire, entertain, and provoke thought.
Whether you're a fan of the genre or simply a lover of great storytelling , this film is not to be missed. It's a testament to the magic of filmmaking and serves as a reminder of the profound impact that movies can have on our lives. So grab your popcorn, sit back, and immerse yourself in this cinematic masterpiece.