The '80s was a classic era for the film industry that gave us classic movies like Batman, E.T., and Commando. Although the movies of today may attract us with their mind-blowing special effects and complex cinematography, the nostalgic appeal of the '80s never really fades away. In fact, we might even say that the films of the '80s were what made the movies of today possible.
Updated: June 27, 2023: To keep this article fresh and relevant by adding more information and entries, this article has been updated by Timothy Lindsey.
For action lovers, the 1980s golden age of Arnold Schwarzenegger, Sylvester Stallone, and Bruce Willis is impossible to forget. Action blockbuster masterpieces, ranging from RoboCop and Terminator to First Blood and Predator, remain some of the most memorable films of the decade. But there's more to '80s action than these classics. A whole slew of underappreciated (but very fun) romps were obscured by the shadows of Stallone, Schwarzenegger, and Van Damme. So for this list, let's bring some of the most sensational and underrated action movies of the 1980s to light.
14
Black Rain (1989)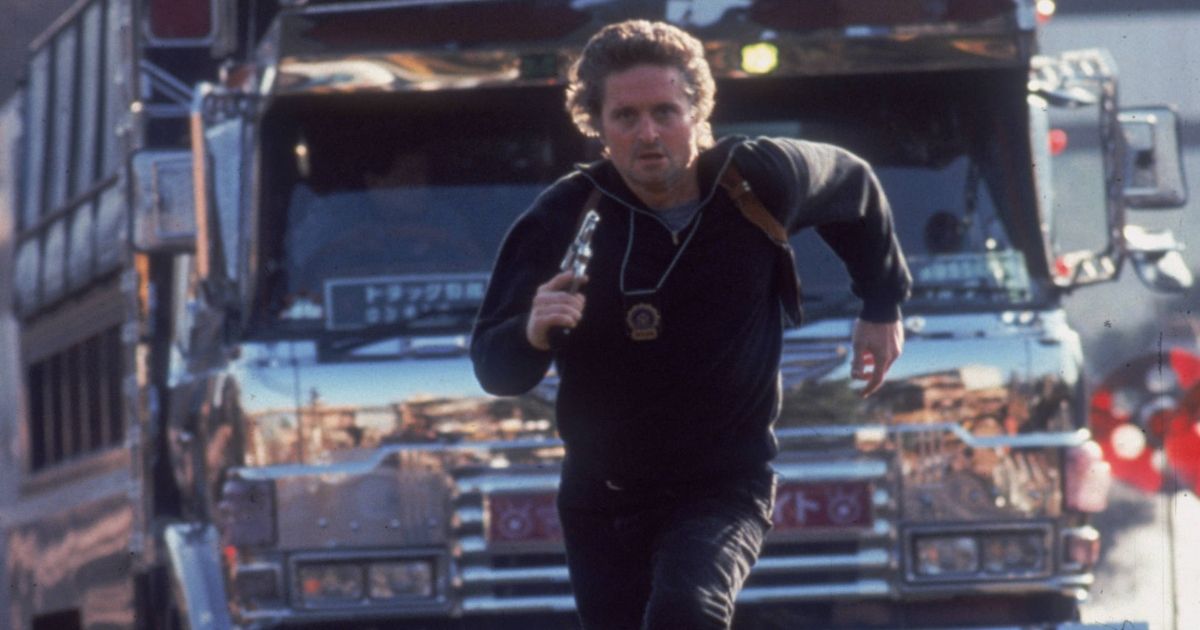 Directed by Ridley Scott and starring Michael Douglas, Black Rain is a movie that falls short of a good storyline with its flat characters and inaccurate representation of the city of Osaka. However, it makes for a good watch thanks to its exceptional action scenes and visuals. Charlie (Andy Garcia) and a policeman from New York (Michael Douglas) witness a gruesome murder in a bar but manage to arrest the killer immediately.
They then learn that the killer, Sato, is a member of the infamous Japanese Yakuza. Because of this, he has to be transported to Japan for his trial, where the tables turn as the Yakuza free him from custody. Nick and Charlie must work together to scour the underworld of the Yakuza in search of the criminal, battling tons of enemies on the way.
13
Maniac Cop (1988)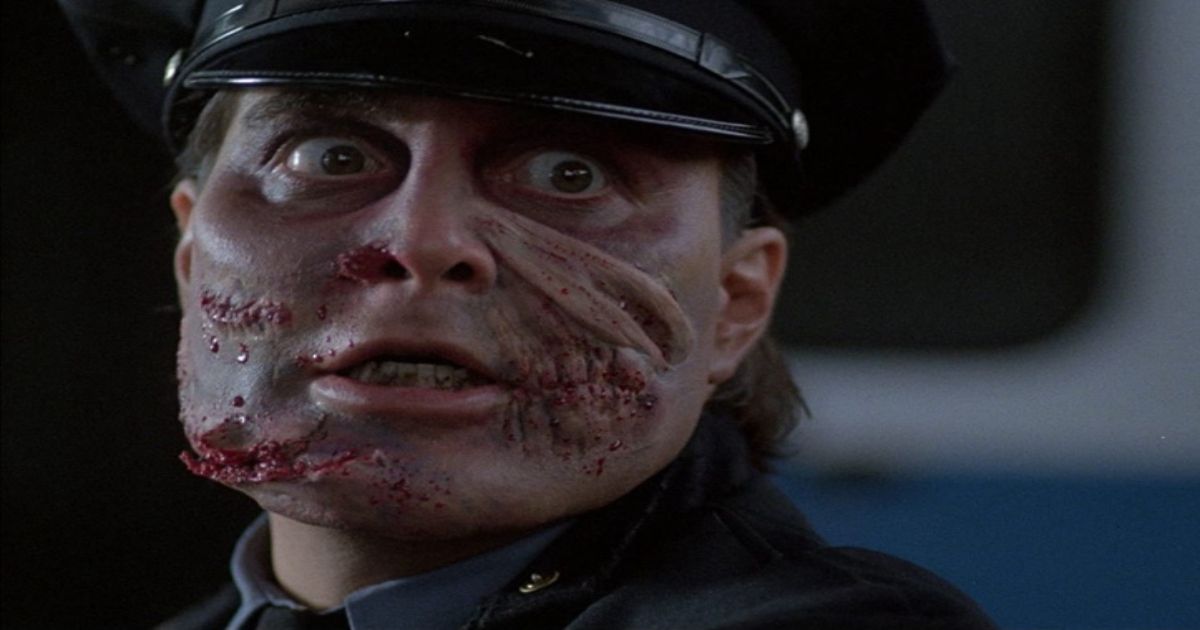 Maniac Cop, starring Bruce Campbell and Tom Atkins, is a great watch for fans of campy '80s action. The plot involves a young New York City cop being framed for the increasing murders in the city. His girlfriend teams up with a detective to catch the maniac cop and save her boyfriend from going behind bars. The ridiculously low budget of the movie does not stop it from being recognized for some of its shockingly gruesome scenes, classic car chases, and the final police massacre that stays in the mind for quite some time (we'll see if it ends up in the upcoming remake). William Lustig shows off his impressive acting skills; the movie is well-directed, and it offers up equal parts horror, suspense, mystery, and witty dialogue, which will keep fans entertained throughout.
12
Cobra (1986)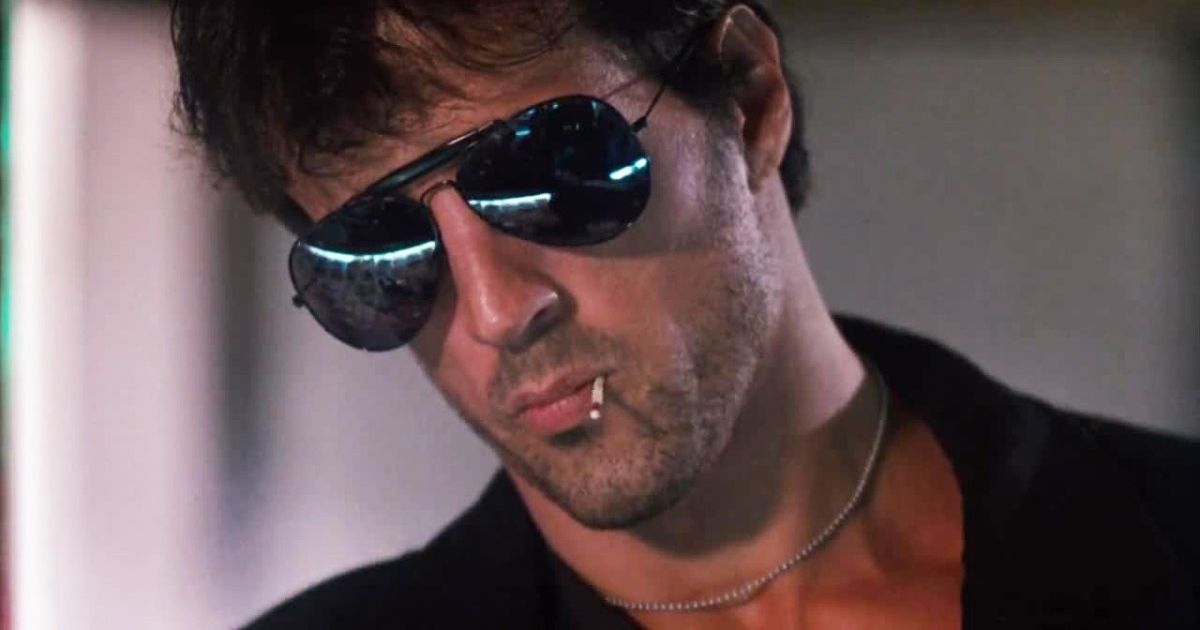 You may be wondering how a Sylvester Stallone movie from the '80s could be underrated, but the man put out a lot of films during the decade. Some of them, like Cobra, were bound to slip under the radar. This one makes it on the list by virtue of the rule of cool, and it hardly gets cooler than Stallone in shades.
Related:
Supporting Action Characters That Deserve Their Own Films
He plays a hard-boiled street cop who goes after a radical cult that style themselves "The New World." What we get from the collision of Stallone and this cult is a wildly brutal action extravaganza. The film even had to be censored to avoid the dreaded X-rating from the MPAA. Though we may never see the original cut, Cobra is still worth checking out.
11
Best of the Best (1989)
The widowed father (Eric Roberts) of a five-year-old son has to represent the United States of America in a karate tournament against a Korean national team. Roberts gives viewers some of the most action-packed sequences in the entertainment industry, which makes this movie quite the hidden gem of the 1980s. Accompanied by the right amount of sentiment and perfect martial arts sequences, Best of the Best is, in fact, one of the best. The dialogue may be a bit too cheesy (even for an action movie), and the acting does fall short in some moments; however, melodrama is essential to any movie aspiring to be an emotional powerhouse.
10
Project A (1983)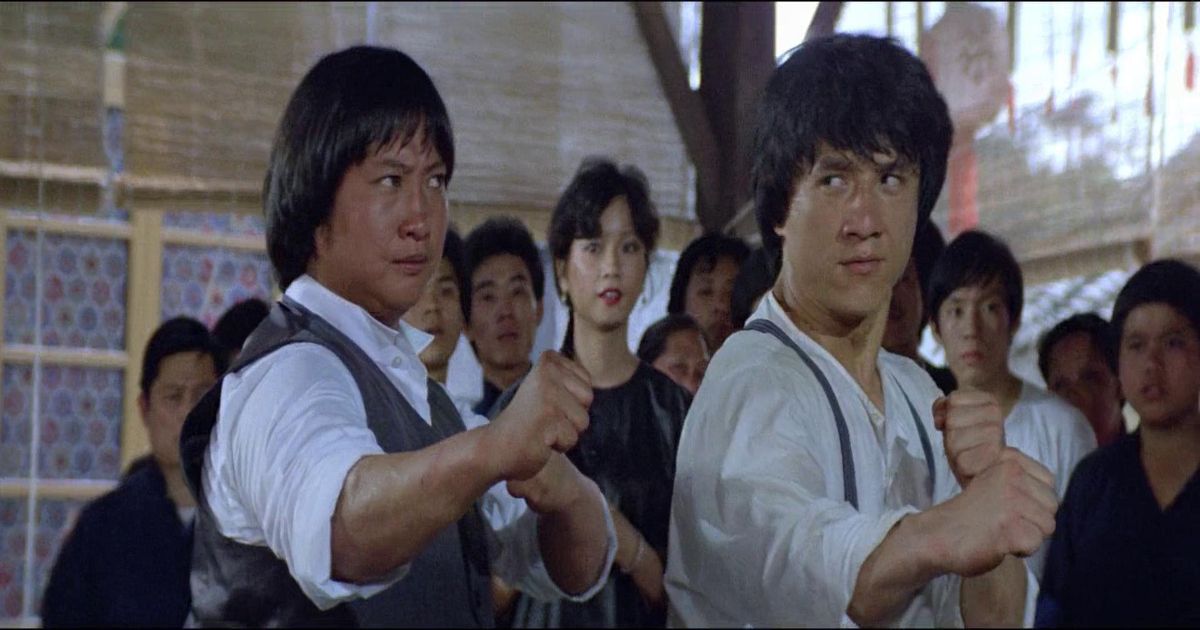 Jackie Chan is a legendary action star known the world over for his mind-boggling stunt work and fight choreography. While certain Chan films from the 1980s, like Police Story, have become classics of the action genre, others remain underappreciated gems from one of the actor's most prolific periods. 1983's Project A is one such film, a comic-action romp through 19th-century Hong Kong led by Chan and frequent collaborator Sammo Hung. The two make a perfect pair to take on the pirates (yes, pirates) plaguing Hong Kong's Marine Police force. The film strikes a wonderful balance between comedy and martial arts-based action, and it includes one of the most dangerous stunts of Chan's career in a scene involving a clock tower.
9
Action Jackson (1988)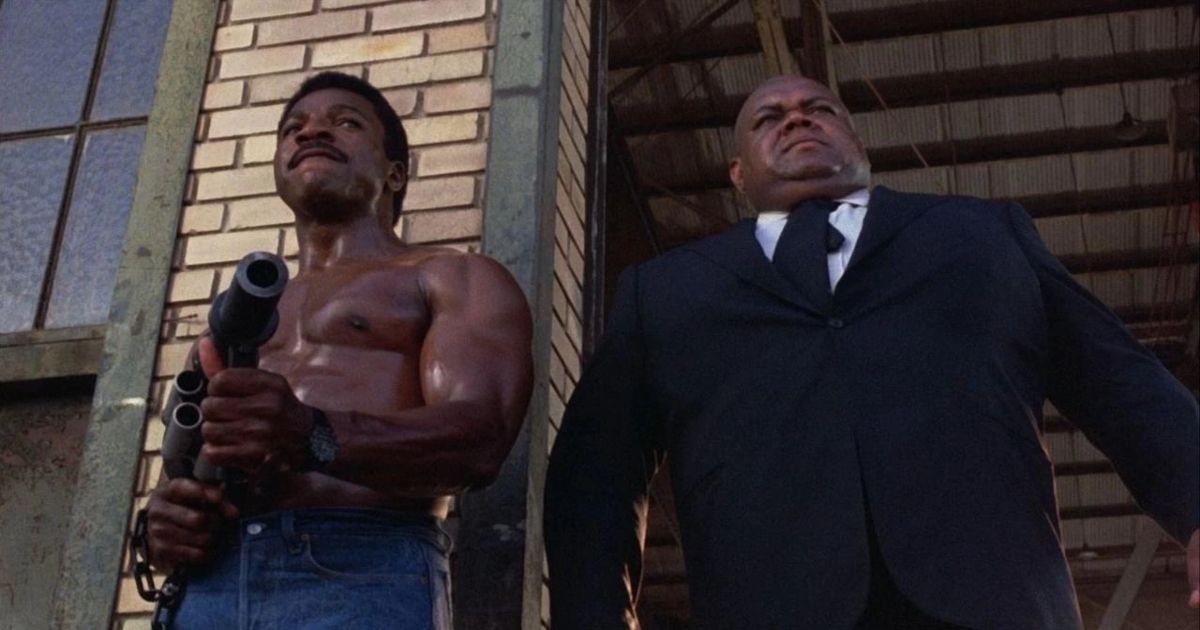 Starring Carl Weathers, Craig T. Nelson, and Sharon Stone, Action Jackson is one of the best action-comedy movies to come out of the 1980s (though famed critic Roger Ebert didn't quite agree). As a representation of the stereotypes at the time of its release, this movie is mostly reviewed as being so silly that it's amazing.
Action Jackson is packed with ridiculous action from start to finish, and it hits the right levels of cheesiness to make it a truly undiscovered gem of the 1980s. Another important thing to note is that this movie was about the return of the Black hero in Hollywood, which was an important feat to achieve, considering the past was not always so kind to Black Hollywood actors in major roles.
8
Witness (1985)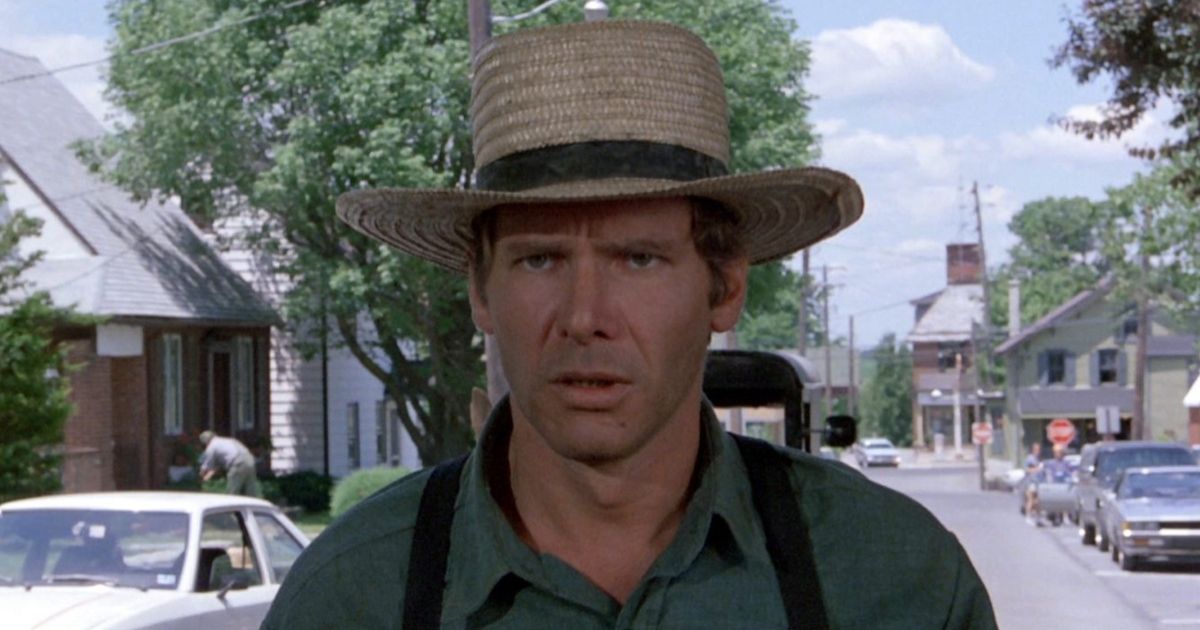 Harrison Ford's most underrated movie (his only Oscar nomination), Witness, is one of the more intriguing detective films of the last 40 years. Ford portrays the role of Detective Sergeant John Book, who protects an Amish mother named Rachel (Kelly McGillis) and her son Samuel, who witnesses a murder in the bathroom of a train station in Philadelphia. Samuel is able to help identify the murderer in a newspaper clipping. The murderer happens to be a crooked police officer by the name of James McFee (Danny Glover).
This leads Book to travel with Rachel and Samuel out to Amish country in an effort to protect them from McFee and other corrupt cops. The film won Best Original Screenplay at the Academy Awards. This is one of the most intriguing detective films of all time due to its interesting setting and Ford's outstanding performance.
7
Streets of Fire (1984)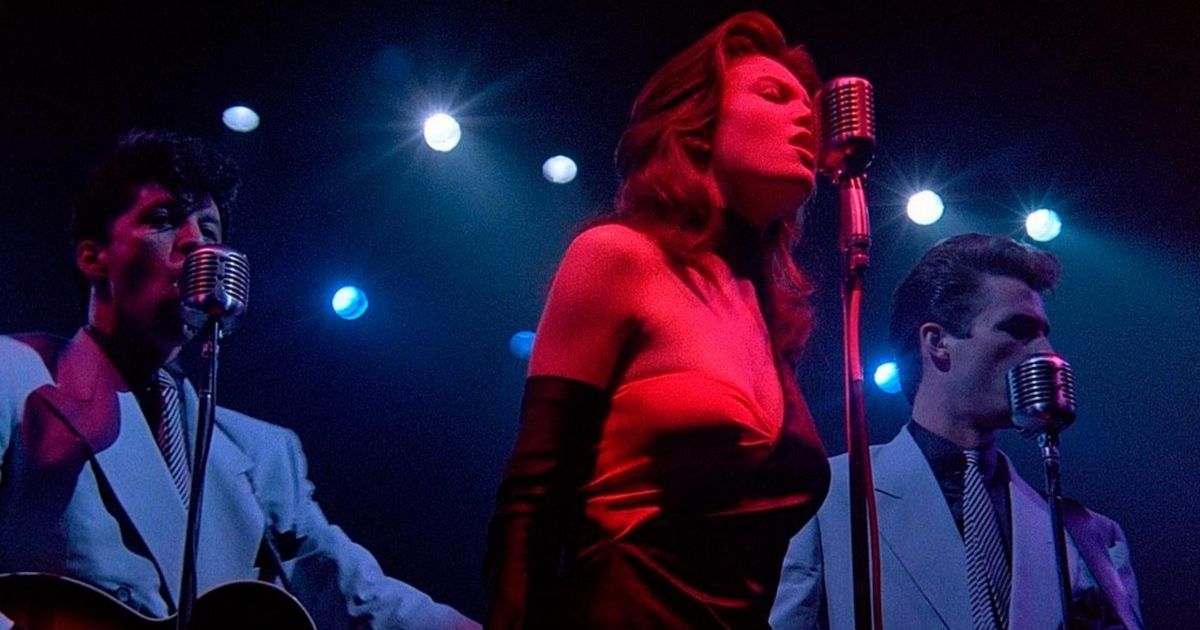 This little-known movie from director Walter Hill is sure to become a guilty pleasure for new fans. This would-be masterpiece is considered to be ahead of its time from a visual standpoint. It's also one of the few films to pull off the rock-and-roll-action love story genre. Starring Dianne Lane as the kidnapped rock and roll singer, Willem Dafoe as a gang leader, and Michael Pare as the ex-boyfriend setting out to save the singer, Streets of Fire has developed a cult following.
Related:
The Most Emotional Scenes in Action Movies, Ranked
From incredible sets and colorful costumes to brilliant rock performances and action sequences, this movie does not leave room for dull moments. There are, of course, things that can be criticized about this film, such as the laughable dialogue and horrible posters, but those just account for the nitty-gritty details that most viewers tend to overlook. When a story flows as well as the one in Streets of Fire, you can excuse a lot of little problems.
6
Police Story 2 (1988)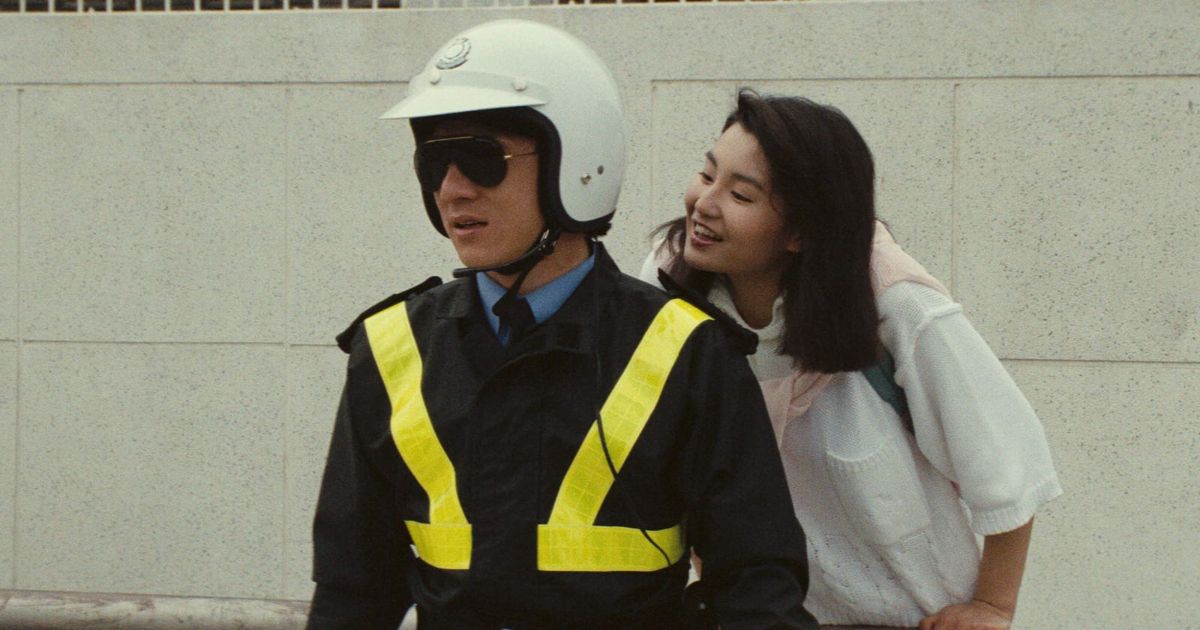 While the original Police Story is widely regarded as an action masterpiece, its sequel, Police Story 2, has not received the same attention. While fans of Jackie Chan may sing its praises, it remains a lesser-known film among the general public. In spite of its modest reputation, Police Story 2 is every bit as fun and frantic as the original. Chan returns as the heroic cop Chan Ka-kui, who can't seem to stay out of trouble with both rival gangs and his superiors in the police force. The story follows a similar pattern to the first Police Story, but here the stakes are higher; the comedy more subdued, and the action more savage. Of course, Chan's stunt work is the real star of the show, and one explosive sequence near the end of the film is guaranteed to leave you breathless.
5
The Untouchables (1987)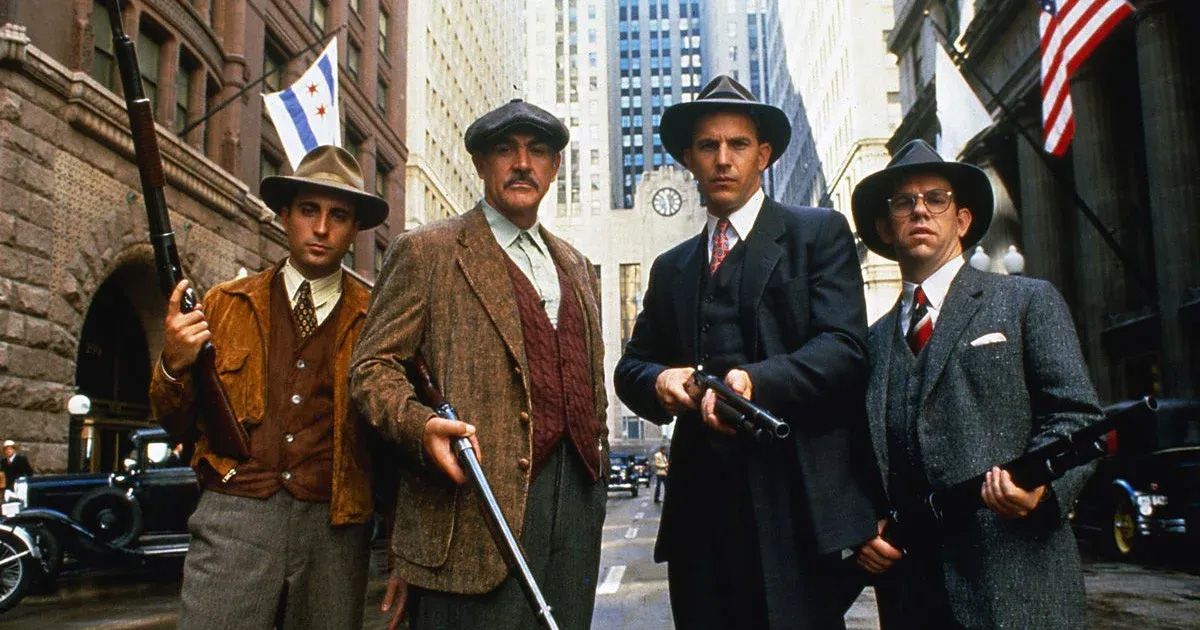 Brian De Palma's 1987 crime classic The Untouchables is one of the most underrated action-packed films of the 1980s. That is a fact. Kevin Costner leads a stacked cast that includes Sean Connery, Robert De Niro, Andy Garcia, and Charles Martin Smith. Costner portrays the role of Bureau of Prohibition agent Eliot Ness, who is tasked with leading a team of men in an effort to stop Chicago gang kingpin Al Capone (De Niro) from illegally selling liquor and inflicting his crime-ridden ways on the city.
With the help of Irish-American beat cop Jimmy Malone (Connery; won the Academy Award for Best Supporting Actor for his role), police trainee George Stone (Garcia), and government accountant Oscar Wallace (Smith), the team overcomes corrupt police officers, bribed jurors, and gang shootouts in an effort to put Capone in prison. Not only is this movie one of the most underrated action films of the 1980s, but it is one of the best crime movies ever made.
4
The Killer (1989)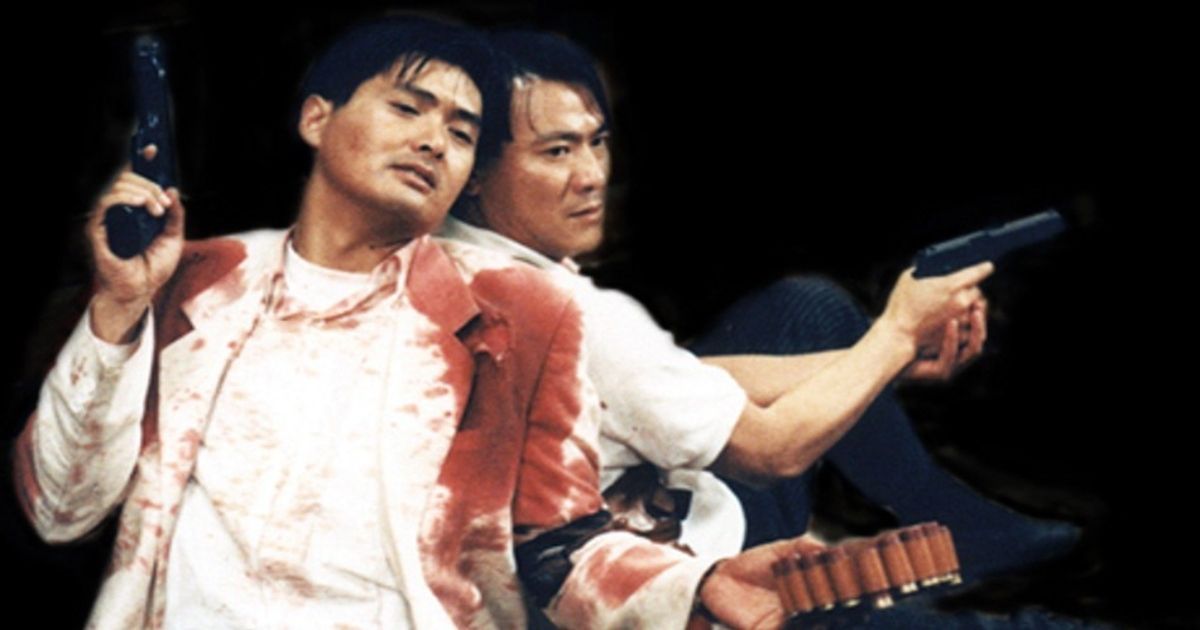 Though American studios dominated the action genre throughout the 1980s, there were flashy, violent blockbusters being made all over the world. Some of them, like The Killer from legendary Hong Kong filmmaker John Woo, were masterful and hugely influential. Woo is noteworthy for his cinematic mastery of gunfights. In some of his most spectacular scenes, entire sets are torn to shreds by gunfire, explosions, and shrapnel.
His tasteful use of slow-motion and acrobatic stunts has made his films legendary among action fans. The Killer is a particularly great example; with its hitman-against-cop storyline and its bombastic ending sequence, it's up there with the best of the 1980s. Though highly regarded among lovers of international cinema, it hasn't always received the credit it deserves in the States.
3
Big Trouble in Little China (1986)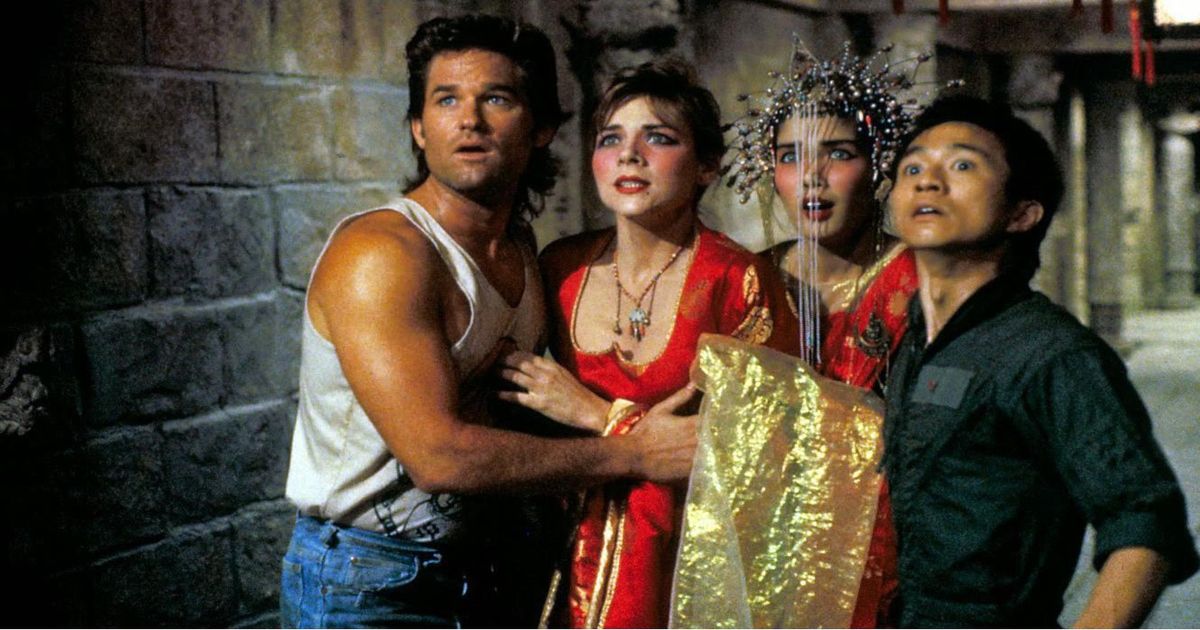 A ridiculous adventure with an absurdly amazing storyline, Big Trouble in Little China steals the number one spot for the most underrated action movie of the 1980s. Set in a world of green-eyed fiancées, Chinese street gangs, a powerful evil sorcerer, magic, and martial arts, a truck driver and his Chinese friend explore the underground of Chinatown and end up on the biggest adventure of their lives.
Director John Carpenter seems to be the only one who could pull off such an outlandishly fun action movie. Sly humor, witty dialogue, noisy action, and thrilling scenes make Big Trouble in Little China an eminently enjoyable film. Kurt Russell, the hero of the movie, plays the character of a bold man who fears nothing — and he lets us know it with his corny but charming dialogue. It's a film that can appeal to any generation and is one of the best action movies of the 1980s.
2
Road House (1989)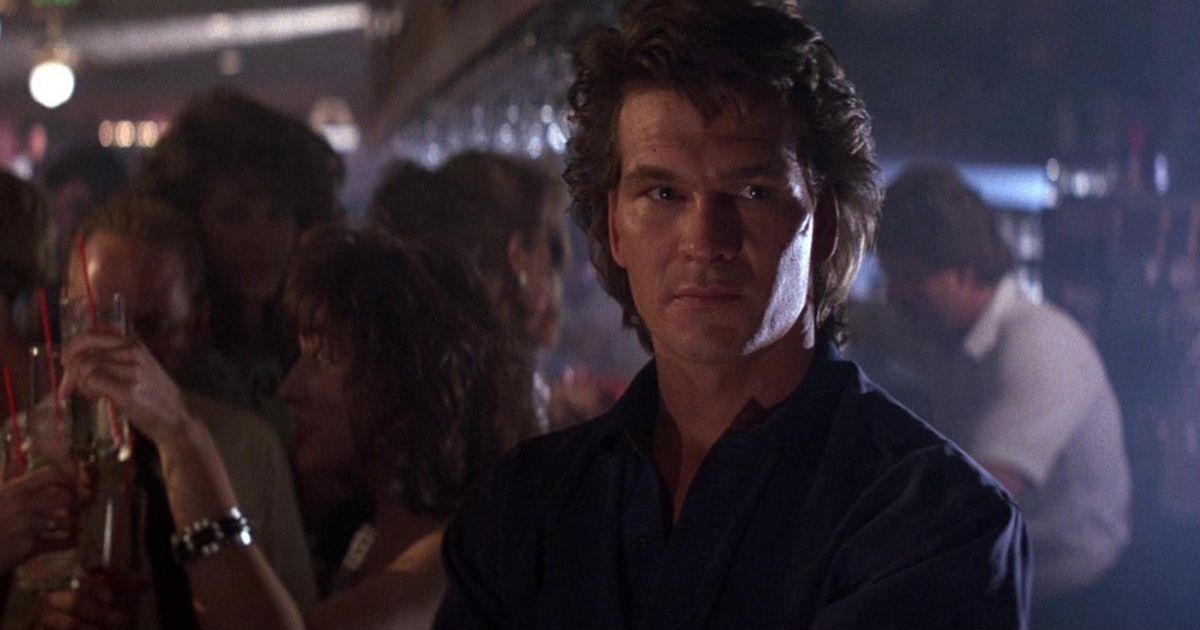 When fans think of the late, great Patrick Swayze and his best films, Road House deserve to have a claim at the top spot. Swayze stars as James Dalton, a recently-hired security man at a club called "The Double Deuce" in Jasper, Missouri. One of the loudest, wildest, and most rambunctious bars in the south. As the club's "cooler," Dalton's job is to rid the place of theft, poor behavior, drug dealing, and violence.
Despite fighting off many henchmen in his effort to keep the bar free and safe from violence, Dalton discovers that his and the town's real enemy is a local business capitalist by the name of Brad Wesley (Ben Gazzara). Despite a low rating of 41% on Rotten Tomatoes, this is the perfect film for movie fans who appreciate violence, heart-pounding action, and some romance.
1
In conclusion, this film has captivated audiences with its mesmerizing storytelling, compelling performances, and stunning visuals. It has transported us to worlds both familiar and unknown, evoking a range of emotions that have left a lasting impact. The director's artistic vision and the collaborative efforts of the cast and crew have brought this story to life in a truly extraordinary way. From the gripping plot twists to the heartfelt moments of connection, this film has reminded us of the power of cinema to inspire, entertain, and provoke thought.
Whether you're a fan of the genre or simply a lover of great storytelling , this film is not to be missed. It's a testament to the magic of filmmaking and serves as a reminder of the profound impact that movies can have on our lives. So grab your popcorn, sit back, and immerse yourself in this cinematic masterpiece.