The great Lee Strasberg once said, "Work for the actor lies essentially in two areas: the ability to consistently create reality and the ability to express that reality." The pioneer of method acting was more of a good teacher than an actor, and in his very broad territory of the acting philosophy, he always made sure he included drawing emotions from unseen areas or unrevealed facts. This meant his student actors had to find a way to expand the life of a fictional character by exploring emotional planes that simply didn't exist.
This is one of many ways to bring an idea to life through the very difficult craft of acting. Some performers make it seem easier than it is, and for others, every role is a different opportunity to explore moral landscapes that could develop into other versions of the truth. In this journey of the art of acting, we can highlight fantastic performances. Most of them are awarded every year during that period in which art is subjectively evaluated by a few. But what do you say if we dig around some of the performances that, sometimes with a few minutes of screen time, have helped improve, deconstruct, and elevate this beautiful craft?
25
Alexis Bledel – The Handmaid's Tale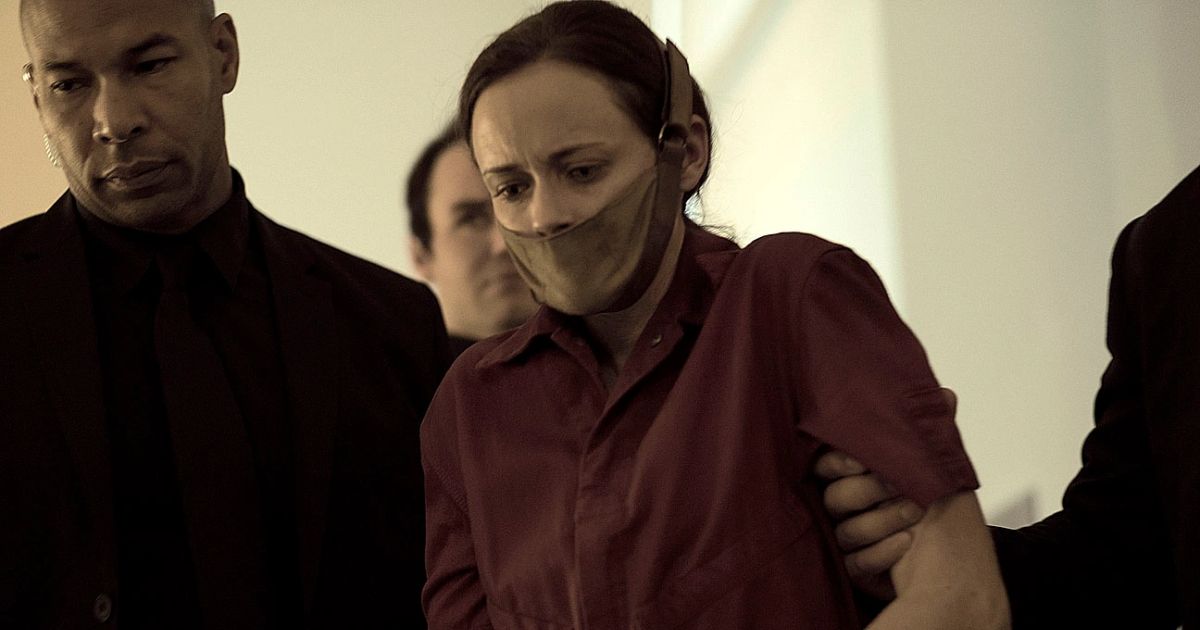 The Handmaid's Tale's Alexis Bledel is the best performance in the show and one of the best in TV history. Bledel represents the effects of terror in only a handful of scenes, but she does it with a great interpretation of a hopeless woman who really understands and shows that once you're in Hell, you won't likely get out. This is unfortunately a very underrated performance in modern television.
Related: The Most Anticipated Movie Performances of 2023
24
Eva Melander – Border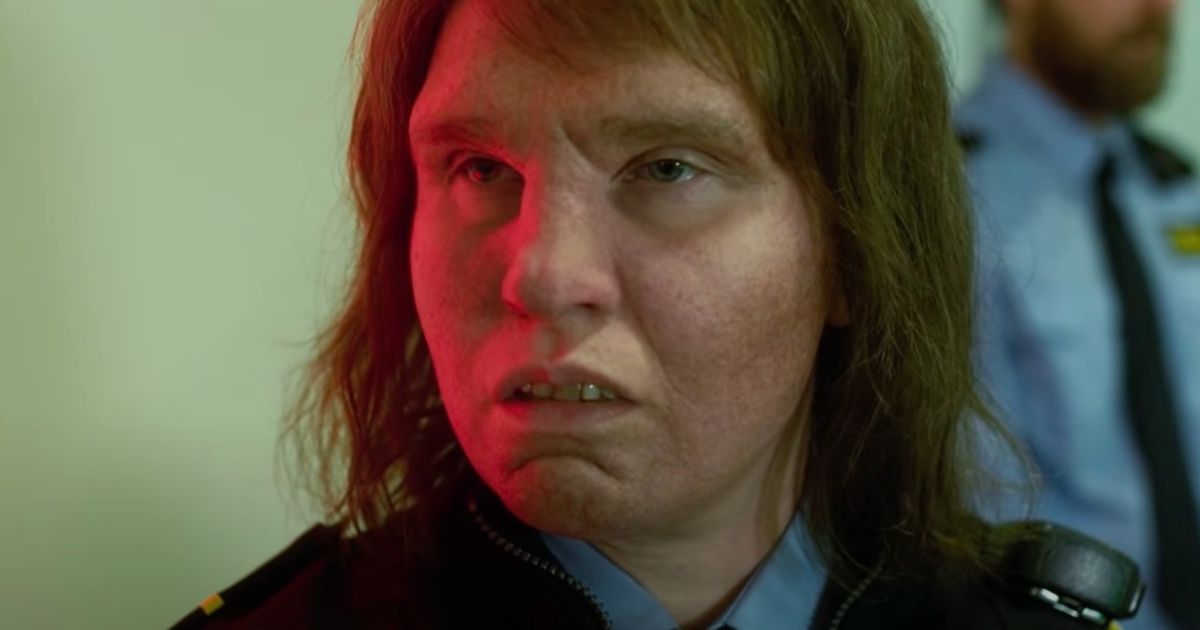 Eva Melander's performance as Tina in the fantasy film Border is extraordinary. When it comes to fictional beings in films, there are only a few occasions in which performers were able to convey a sense of humanity and sensibility. This is one of those movies. For Melander's Tina, it feels natural and inevitable to find her true self by allowing herself to feel and perhaps accept she isn't part of the world she was born in: She's a troll in the literal sense of the word.
23
Robert De Niro – Raging Bull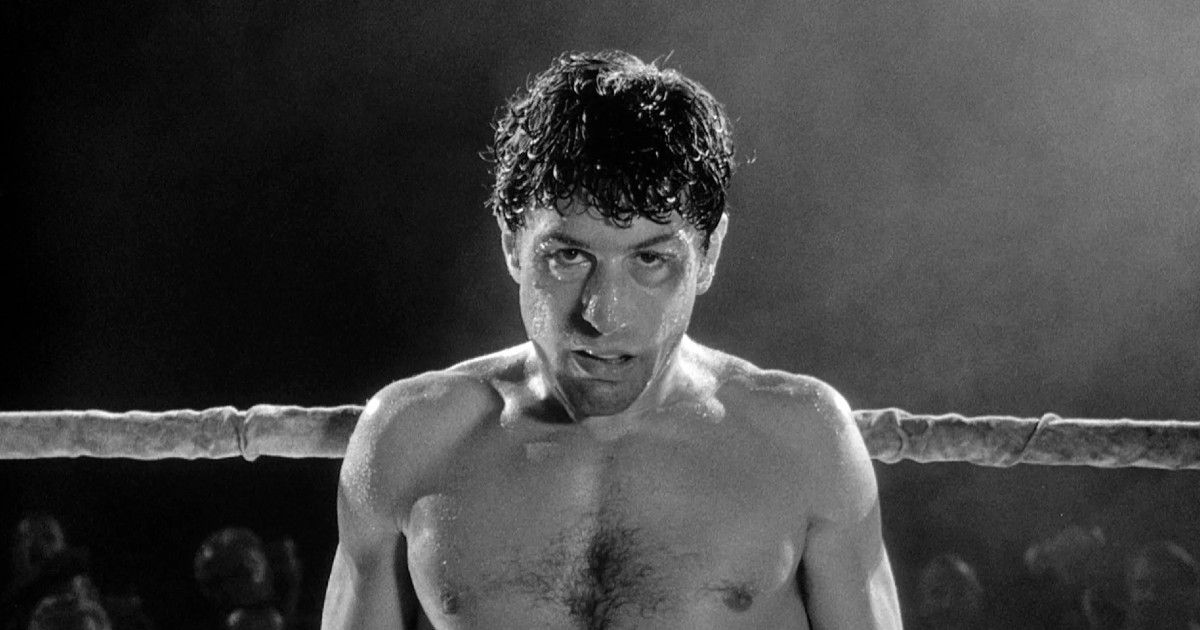 Robert De Niro's presence in Scorsese's Raging Bull is impressively natural and raw considering the subgenre of sports films. When it comes to this kind of films and their performances, it doesn't get any better than De Niro's self-destructive boxer Jake LaMotta. This one redefined the lengths you would go to physically represent decadence as a consequence of past glory. Yeah, we're talking about that weight gain for a few minutes of running time.
22
Geoffrey Rush – Shine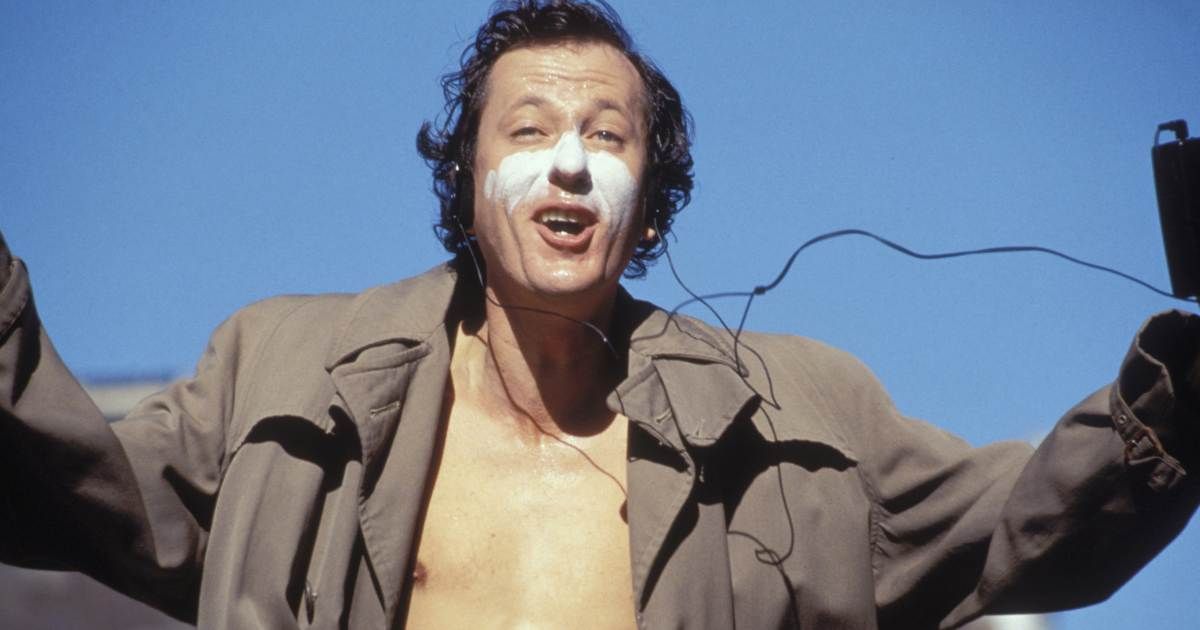 Geoffrey Rush's work in Shine changed the rules of performances of mentally disturbed characters because, in this case, trauma was enough of a strong cause of David Helfgott's breakdown. Music can drive you mad as this one proves, and Rush personified this with a solid, and strangely hopeful, interpretation of a pianist whose talent was exploited by his father and his lack of self-confidence. This is one of the Oscars on this list that was truly well-deserved.
21
Whoopi Goldberg – The Color Purple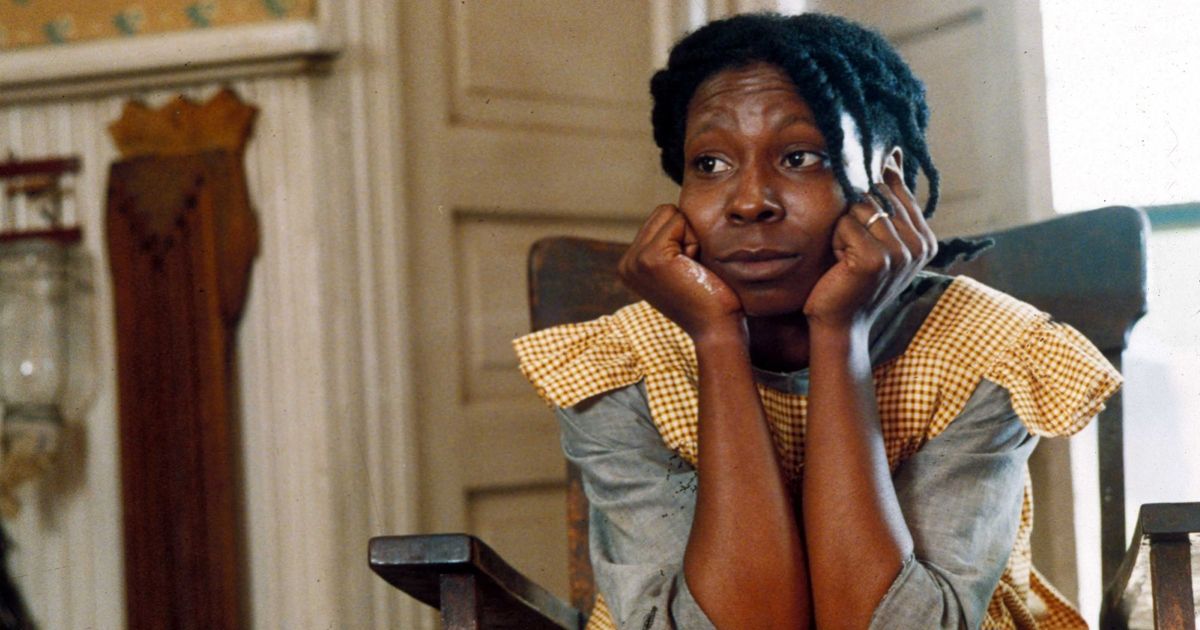 The Color Purple is Spielberg's underrated masterpiece that we don't appreciate more because of when it was released (this was the director's peak moment in commercial cinema). Whoopi Goldberg stars as Celie, an African American girl who experiences growing up in America in the early 20th century. Goldberg's physicality is extraordinary as she embodies innocence blended with trauma in a world that will never be forgiving to her and will never prepare her for what comes next. Her glance, filled with questions, is one that left everyone speechless back in the day.
Related: 20 Fantastic Performances in "Bad" Movies
20
Sean Penn – Mystic River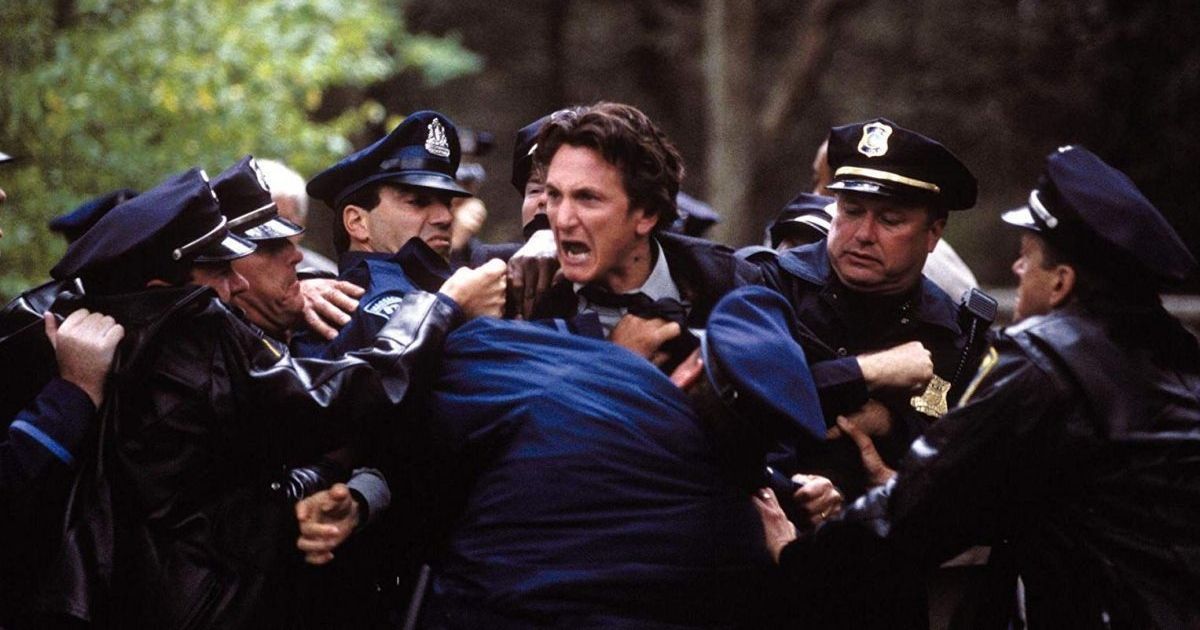 Sean Penn in Mystic River turned the idea of a loving father into a horrible representation of something no one cares to deny. What would you do if your daughter was killed? Would you ever stop trying to avenge her death? Penn's Jimmy Markum is a solid performance in the revenge universe that allowed for drama to make monsters compelling and acceptable in the face of horrible circumstances. Try to see the guy asking the cops if the corpse is that of his daughter and see if you don't goosebumps.
19
Olivia Colman – Tyrannosaur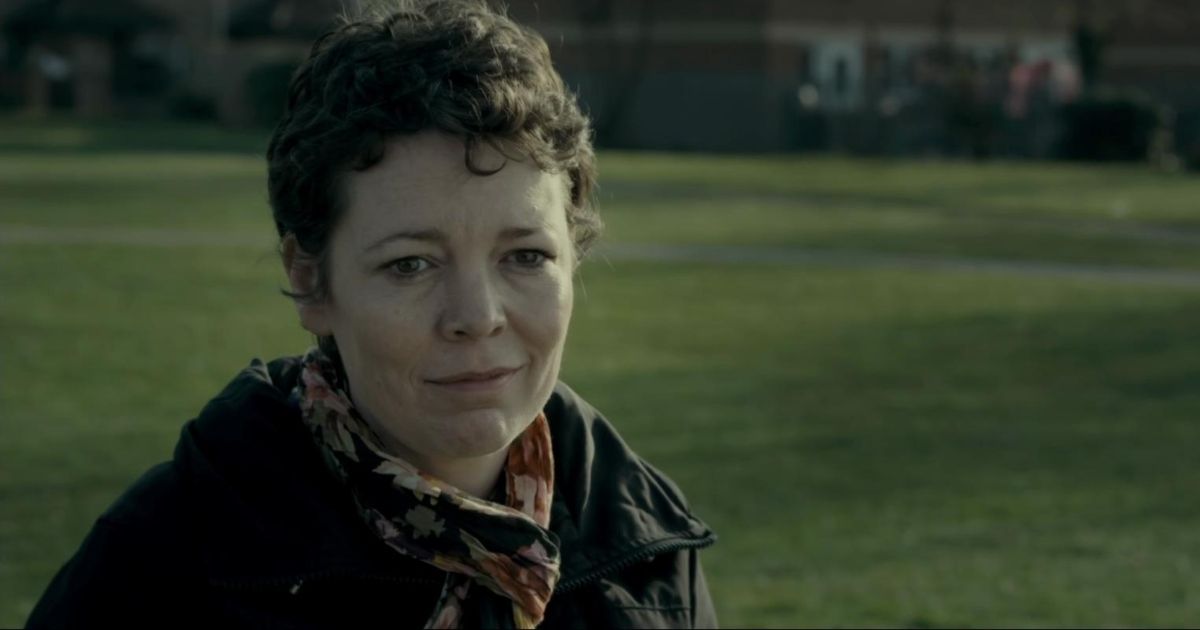 Olivia Colman in Tyrannosaur is an essential piece of interpretation of fear and trauma, but nothing like cinema is used to. In this case, the demons of Colman's world are actively aggressive and haunt every second of her existence. The worst hasn't passed yet. Her expression is desperate, urgent, and incredibly loud. This one's on the list because of how surprisingly effective it was alongside Peter Mullan's pristine performance as her counterpart.
18
Peter Finch – Network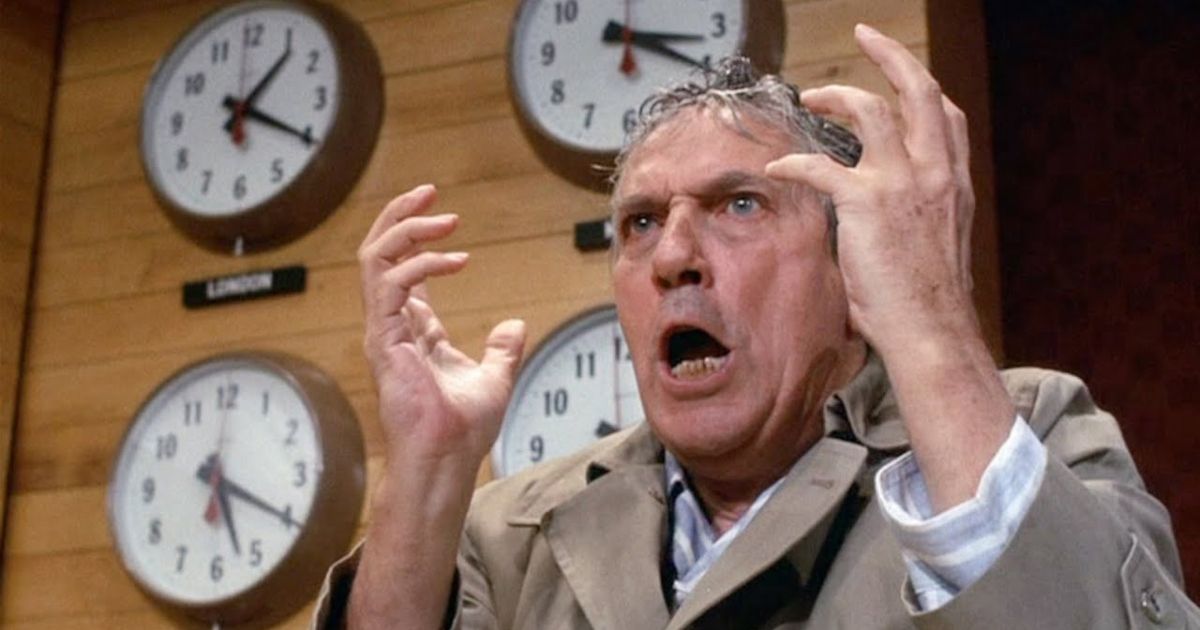 A magnificent expression of a man tired of lying to people. Peter Finch angrily rants and makes a point of every lie told on TV and disconnects audiences for a while from the stupor created by media. It's not that it feels authentic. It's just a necessary performance that transcended the film's script. For his performance as Howard Beale in Network, Peter Finch won a posthumous Oscar in 1977. He's the reason why De Niro didn't win for Taxi Driver, but yeah, Finch deserves this much more.
17
Tilda Swinton – We Need To Talk About Kevin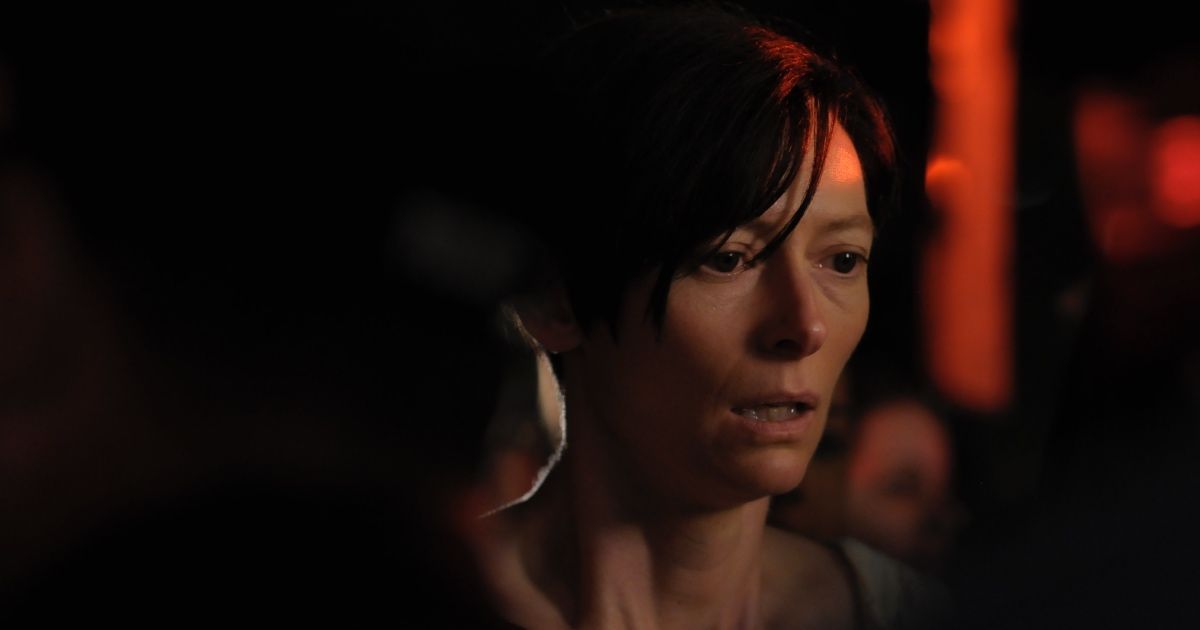 Tilda Swinton in We Need to Talk About Kevin is a shocking interpretation of numbness in the face of terror. Only in Swinton's face are we able to recognize such terror, but this is only an idea at first. The film turns her journey from one of a "mother and wife who got tired and left it all behind" to one of a "survivor who made it to the end because a relentless monster considered her witnessing could be stronger than death itself."
16
Ann Dowd – The Handmaid's Tale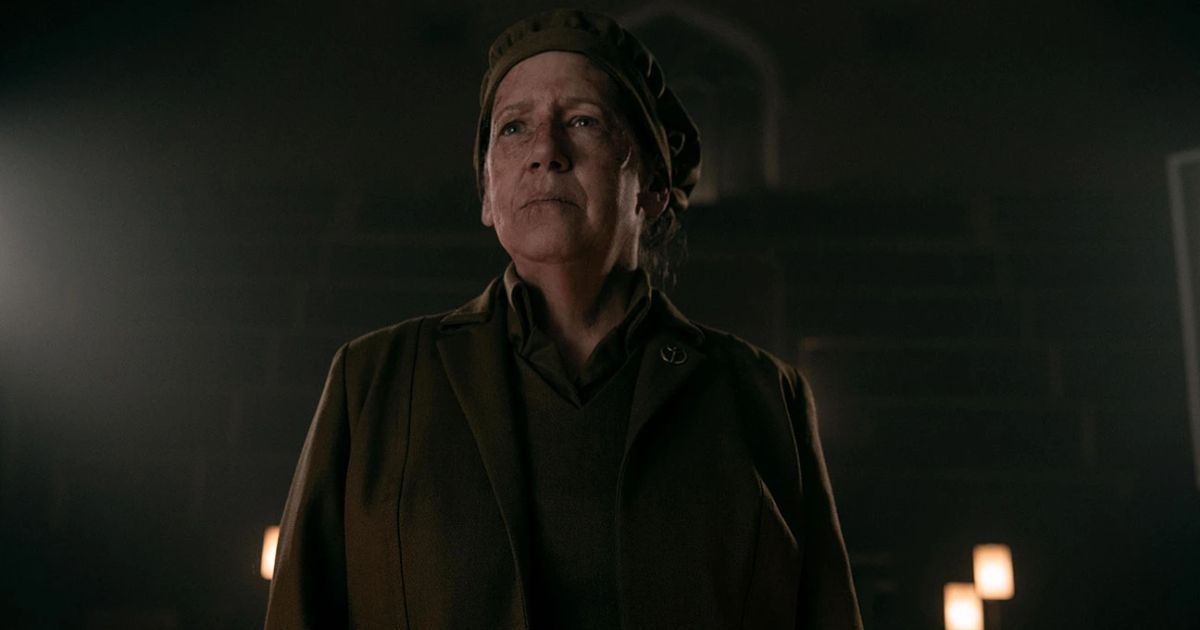 Ann Dowd's career is ridden with highlights. However, in The Handmaid's Tale she fully displays her capacity for being able to embody a concept with plausibility and substance. A horrible concept by the way, since Aunt Lydia confirms that ambiguity between empathy and loyalty, while naturally recognizing her gender, will cause her character to go down at some point. We're just waiting for this to happen.
15
Meryl Streep – Sophie's Choice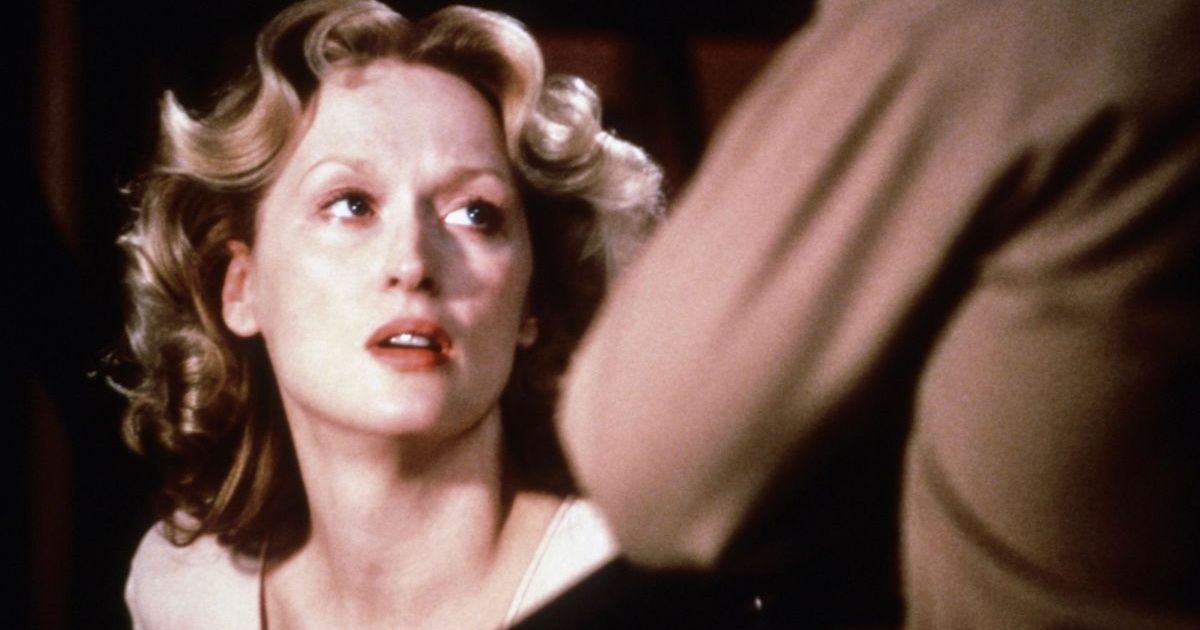 Meryl Streep is Hollywood's nomination behemoth who, every couple of years, shows up and blows people's minds with a solid performance. Nevertheless, it wasn't hard to pick Sophie's Choice as her pivotal role in which a mother is forced to choose who lives and who dies between her children. The scene in which she must do so is a staggering and unforgettable piece of cinema. Her expression and reaction in the face of pure malice is a great representation of suffering war victims. Her Oscar win was a safe bet.
14
Forest Whitaker – The Last King of Scotland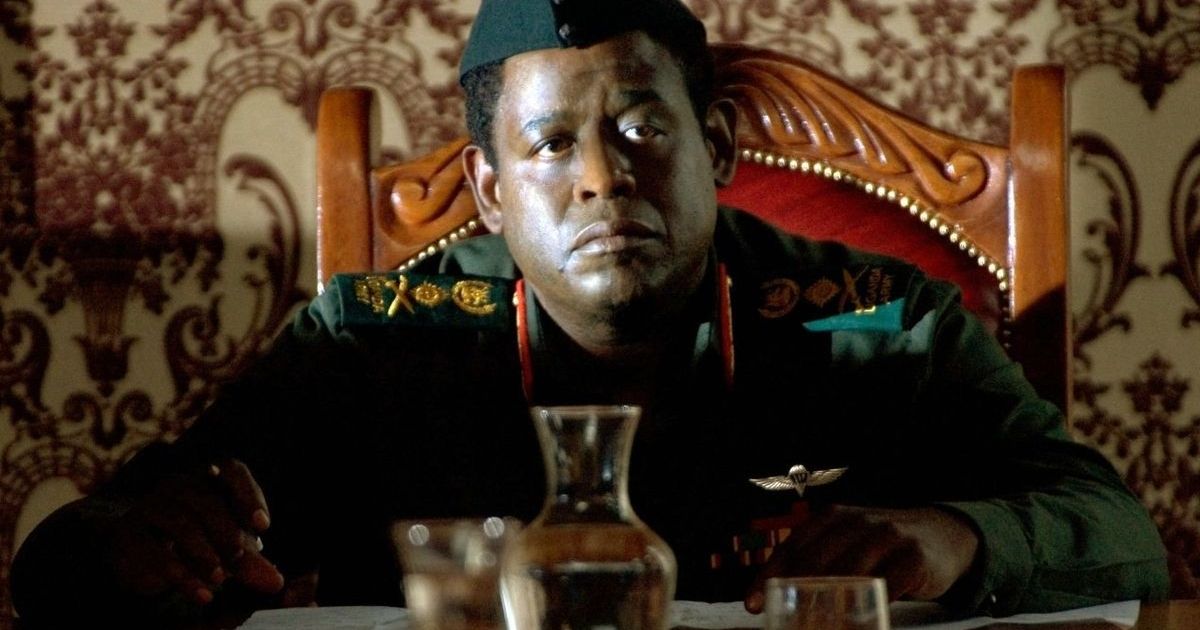 When Forest Whitaker takes over every scene in The Last King of Scotland when he plays the ruthless monster Idi Amin, you can't help but feel powerless and in danger of the character. Not because of his menacing presence but because Whitaker was able to be transparent about Amin's erraticness and random spurs of violent wrath. As far as finding humanity in villains, this is the best you can do, and we're pretty sure Whitaker's role could be used for a masterclass in characterization.
13
Denzel Washington – Training Day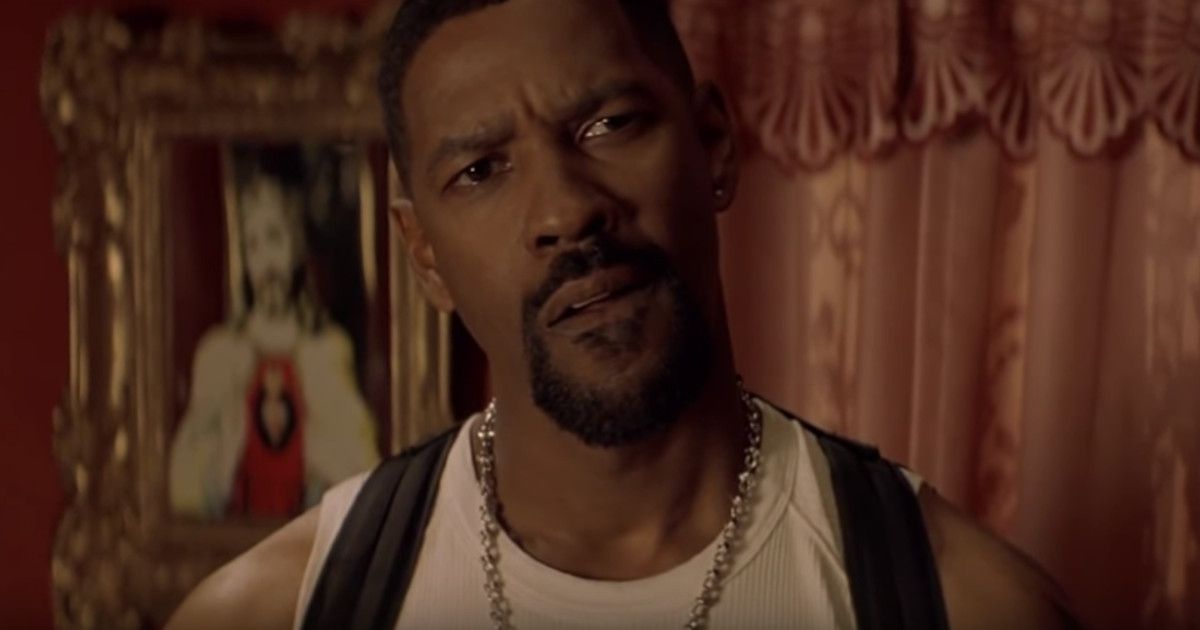 There was no doubt Denzel Washington was the right choice for Training Day. But what he didn't expect was his capacity to take the role and turn it into something so powerful. The persona he builds with a masterful feeding of facts and tidbits is essential to let the audience understand (and predict with) the moral code of someone as rotten and real like Alonzo Harris. This is one of those performances that gears perfectly with a superb directorial effort by Antoine Fuqua.
12
Chiwetel Ejiofor – 12 Years A Slave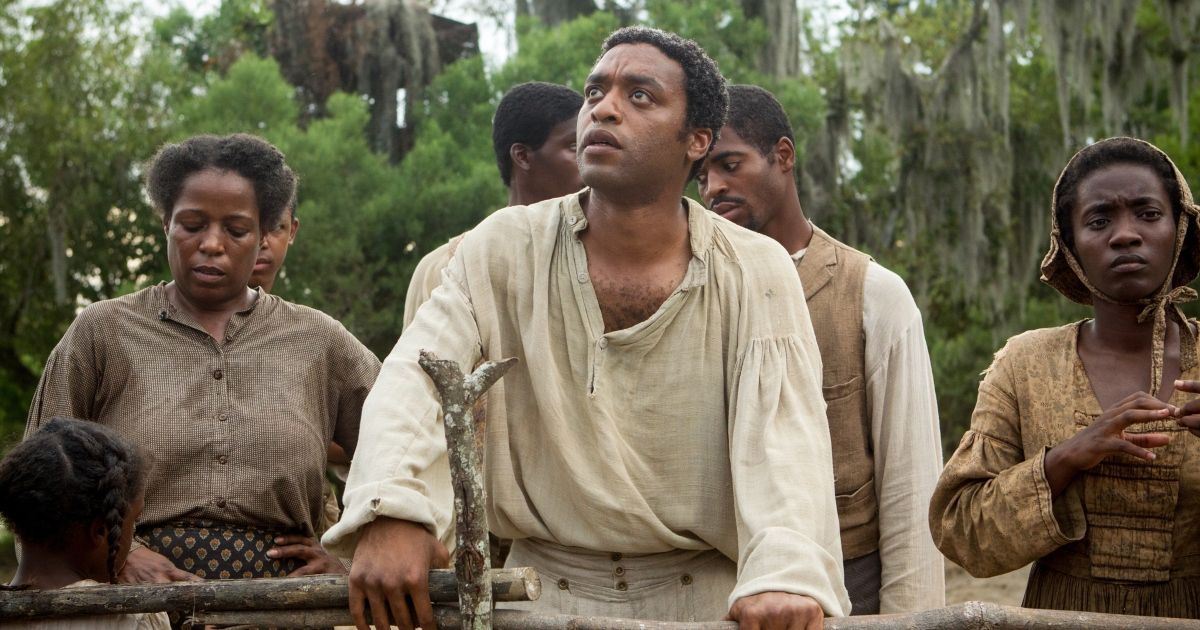 Chiwetel Ejiofor performs one of several great characters in 12 Years A Slave. However, the actor perfectly compiles the idea of trauma that is hinted at the beginning of the memoir the film is based on. Ejiofor's performance is authentic, and it never loses steam in its prosaic and raw aspect of curious hope in the darkest of times. It's uncanny how this performance didn't get him an Oscar in 2014.
11
Al Pacino – The Godfather Trilogy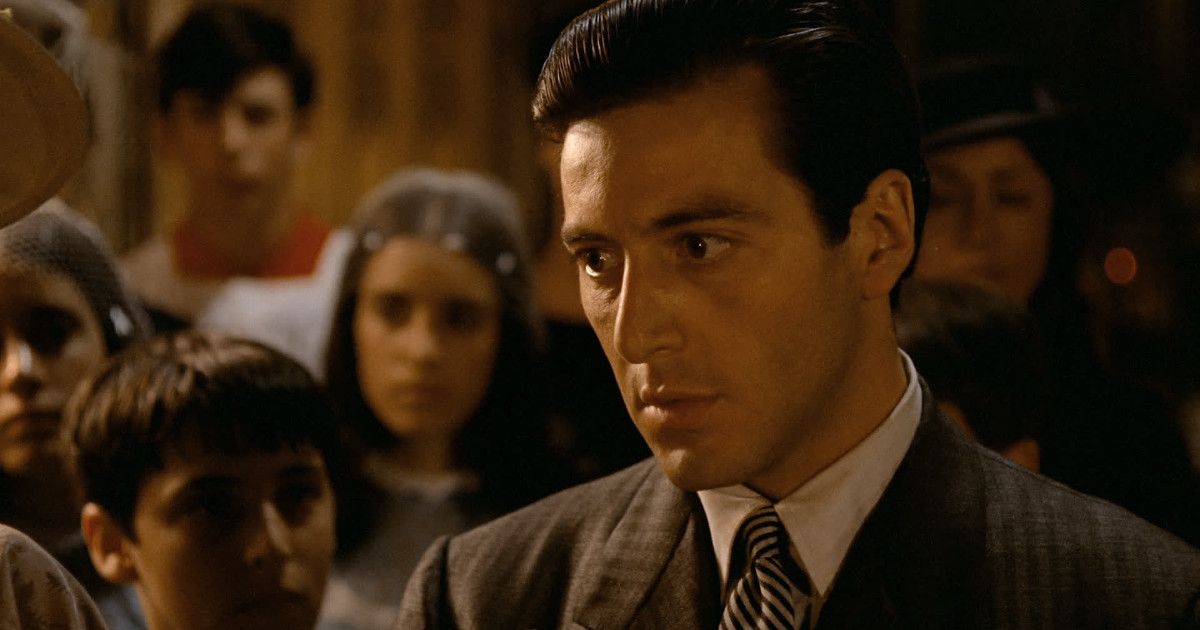 We couldn't pick just one performance of Al Pacino's role in The Godfather franchise, as the character goes through a great evolution and this is how it should always be seen. Michael Corleone goes to great lengths in the first film and becomes a villain. But in the sequels, Pacino allows humanity to dominate his acts and, without being erratic, he lets doubt cloud his emotions while trying to come up with a way to win, follow his father's footsteps, and hold the Corleone dynasty together. The result is a fantastic sense of inevitability in a character's arc that reshaped the standards of crime films and their performers.
Related: 10 Phenomenal Performances from Child Actors
10
Gary Oldman – Bram Stoker's Dracula
There's no question that the greatest Dracula is Bela Lugosi. However, when Gary Oldman took over and made the character a creation of his own performance abilities, we were able to see beyond the fangs and the thirst for blood. Oldman let us witness the sensibility that made him a monster; this was an immortal man for which love was transcendental and could outlive entire universes. Where else did you see such a perfect combination of makeup, costume design, and European accent? And more importantly, when was it this believable?
9
Tom Hanks – Philadelphia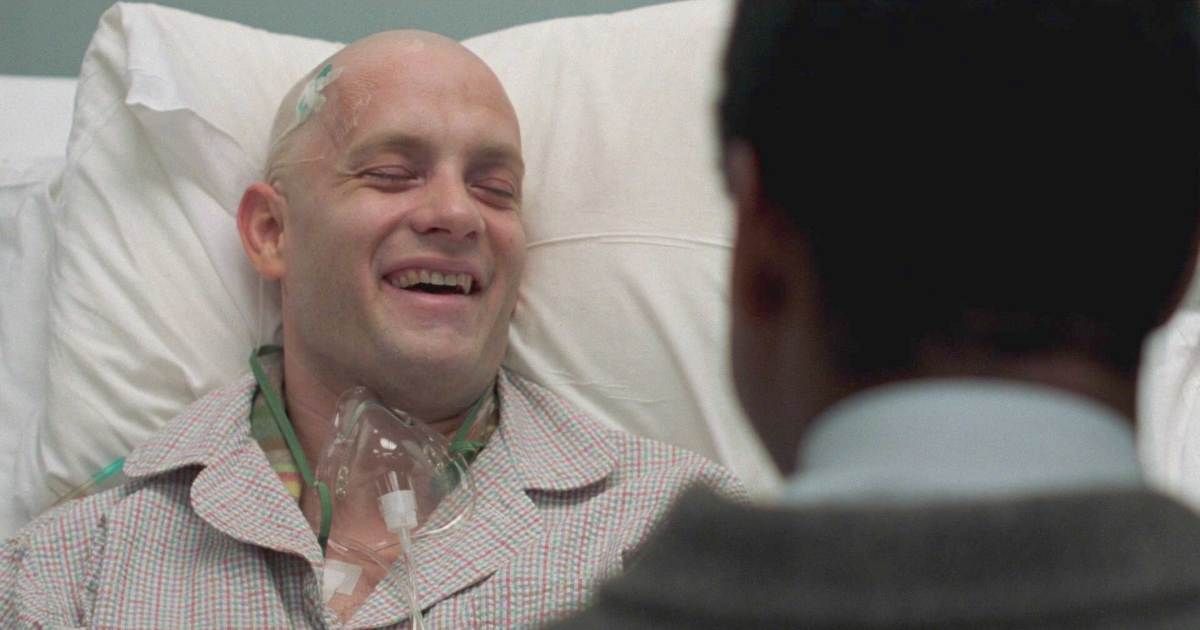 Tom Hanks had an important streak in his career during the 90s. But in Philadelphia he started everything by achieving authenticity with a subtle use of a catalog every actor should have: an array of physical traits that characterize a very specific moment in a young man's life. Few actors have found a way to master this capacity as they always exaggerate when going for drama. Hanks is a constant student who truly reaches for the deepest plane of his characters' emotional level. The opera scene in this film is magnificent.
8
Robert Mitchum – The Night Of The Hunter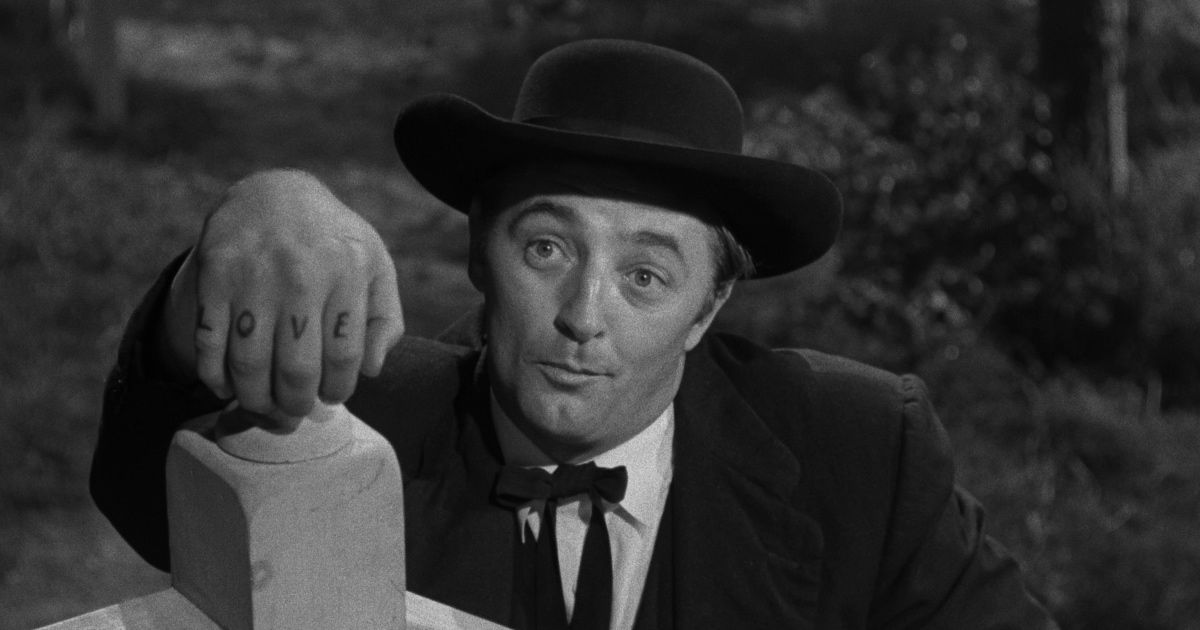 Robert Mitchum as Reverend Harry Powell in The Night of the Hunter is fantastic. There's more depth than what you initially see when the conman posing as a reverend presents himself. Slowly he takes over the entire town by preaching lies. It's Mitchum's physical presence that feels necessary genre-wise, but he's also a great hypnotic element of the film's expressionistic aspect.
7
Toni Collette – Hereditary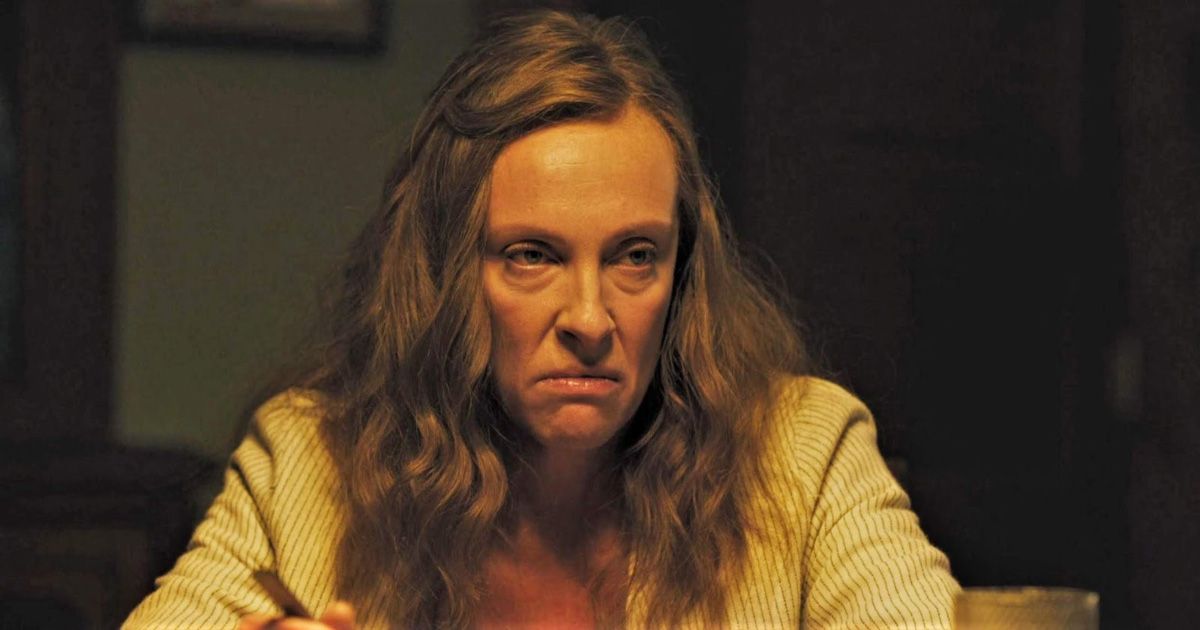 Toni Collette's role in Hereditary will always be hailed as the greatest example of horror being a black sheep in awards territory. But let's take a look at why it's so good. This is a mother who never wished to be a mother because her own mother didn't teach her how to be one. Her burden grows as tragedy strikes, and she's left with a position she truly despises and feels unable to cover. Even so, Hereditary isn't exactly about her and failed motherhood. It's about a rotten bloodline that Collette's Annie discovers the hard way. Her performance is a great representation of forced motherhood that should give everyone something to talk about.
6
Giulietta Masina – La Strada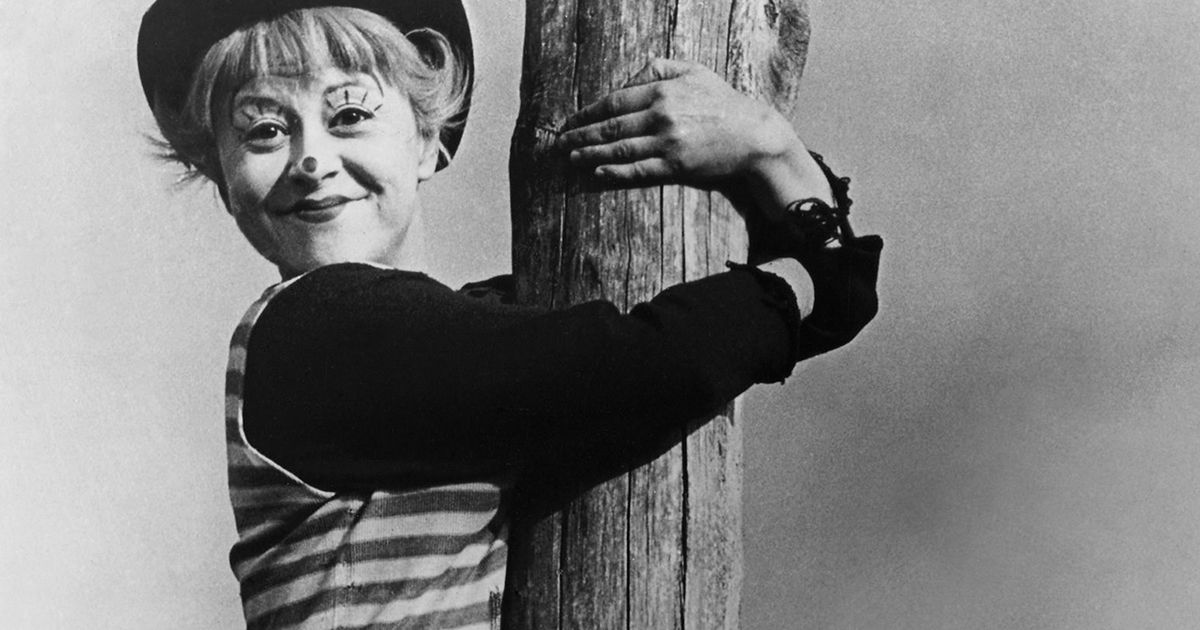 Giulietta Masina in La Strada is unforgettable. Her clownish attitude amidst the depression and lack of hope ends up being a source of light in Fellini's masterpiece. We don't give her enough credit as she may be a revolutionary player in regard to the importance of female performances in the 50s, but also in neorealism cinema. She's the female version of Chaplin and ends up being much more endearing than him in one single film.
In conclusion, this film has captivated audiences with its mesmerizing storytelling, compelling performances, and stunning visuals. It has transported us to worlds both familiar and unknown, evoking a range of emotions that have left a lasting impact. The director's artistic vision and the collaborative efforts of the cast and crew have brought this story to life in a truly extraordinary way. From the gripping plot twists to the heartfelt moments of connection, this film has reminded us of the power of cinema to inspire, entertain, and provoke thought.
Whether you're a fan of the genre or simply a lover of great storytelling , this film is not to be missed. It's a testament to the magic of filmmaking and serves as a reminder of the profound impact that movies can have on our lives. So grab your popcorn, sit back, and immerse yourself in this cinematic masterpiece.